Naturall: powder on powder coating system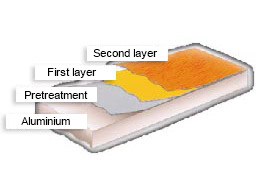 Naturall differs from sublimation systems because, while the latter uses a second ink based layer, Naturall is a "powder on powder" paint system. The exclusive use of polyester powder guarantees practically unlimited durability over time.
read more »
Marble and wood effect paint systems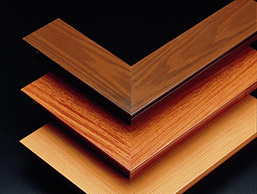 Naturall is an internationally patented system for coating on aluminium by means of layers of powder able to perfectly reproduce effects and textures such as wood or marble, with a very high graphic resolution.
read more »
Effects and colour sets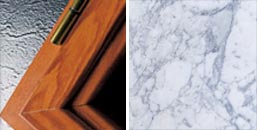 With the patented Naturall system an infinite range of effects, designs and colours are available: the right solution for every need.
read more »

Warehouse
In the event of checks or maintenance on the paint machines, Naturall guarantees maximum speed of replacement of any component, available for immediate delivery.
discover all the Naturall services »